When it comes to masonry restoration, experience matters
When dealing with property damage and insurance claims, you need experts you can count on. And you need them NOW.
With over 20 years of insurance masonry restoration experience, our expert team can help you with emergency services, insurance-ready estimates, and masonry restoration to restore your client's property to its full integrity.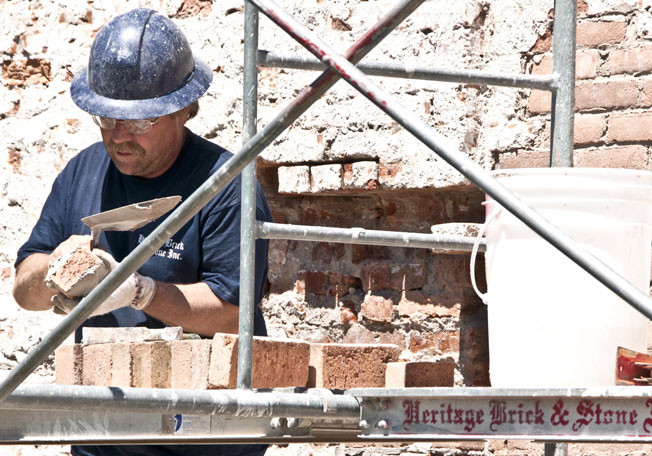 Insurance Masonry Restoration When You Need It Most
Your expert partners in insurance masonry restoration. We make sure the job is done right, the first time.
Fire, wind, natural disasters, and vehicle accidents can cause serious issues to the structure and integrity of buildings. Let our team of experienced brick and stone masons help you navigate and get your client's masonry restored to its full integrity.
Whether you need emergency clean-up, masonry restoration, or insurance-ready estimates, we are trained, insured, certified and bonded to fully restore your property. We work with you to deliver a complete service from the beginning of the claim to the finished restoration.
Proper Historic Masonry Restoration
Located in Ancaster, Ontario, we've revived the masonry on some iconic local landmarks.
We restored sections of masonry on the historic Dundurn Castle in Hamilton, Ontario. Check it out
We revealed the beautiful original craftsmanship of the Old Wesleyan Methodist Parsonage in Waterdown, Ontario. Check it out
We brought out the magnificence of the Appleby College Hibbard Tennis Centre in Oakville, Ontario, by repointing the stone foundation. Check it out
We recaptured the original craftsmanship of the McKenzie House in Dundas, Ontario by restoring the stonework on the front porch. Check it out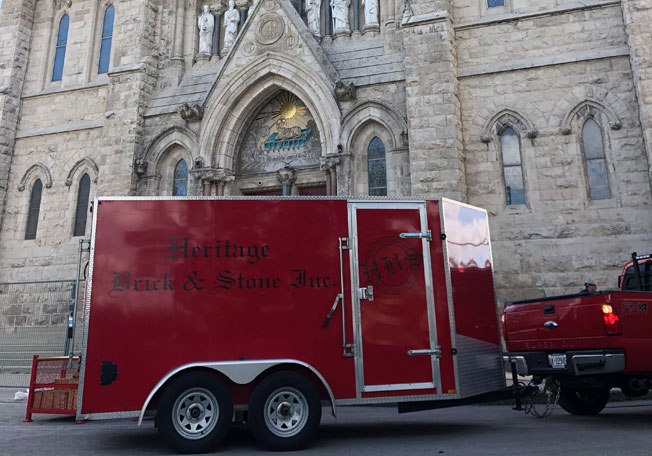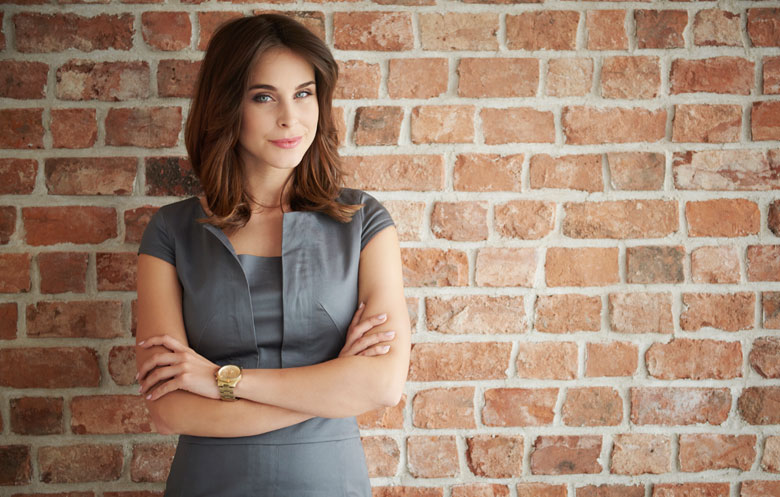 What Clients Are Saying
I would like to express my gratitude for specifically your workers that rebuilt my clients fireplace. They were beyond accommodating, professional and courteous. It was refreshing to know that there are companies who take pride in their craftsmanship. I would like you to pass this on to the workers who completed their job with perfection at the residence in London. Again, thank you and a huge shout out to your workers.
Tips and Tricks From Our Team
Learn about the delicate art of masonry restoration, the latest news, and our current projects.
Landmark restoration continues to be our pride and joy when it comes to historic restoration.
Anyone who owns a historic home know the importance of proper maintenance. Whether your home is brick or stone, the maintenance of the exterior can be a daunting experience.
One of the first things you notice when you walk into a house, is also something that the majority of homeowners tend to overlook.